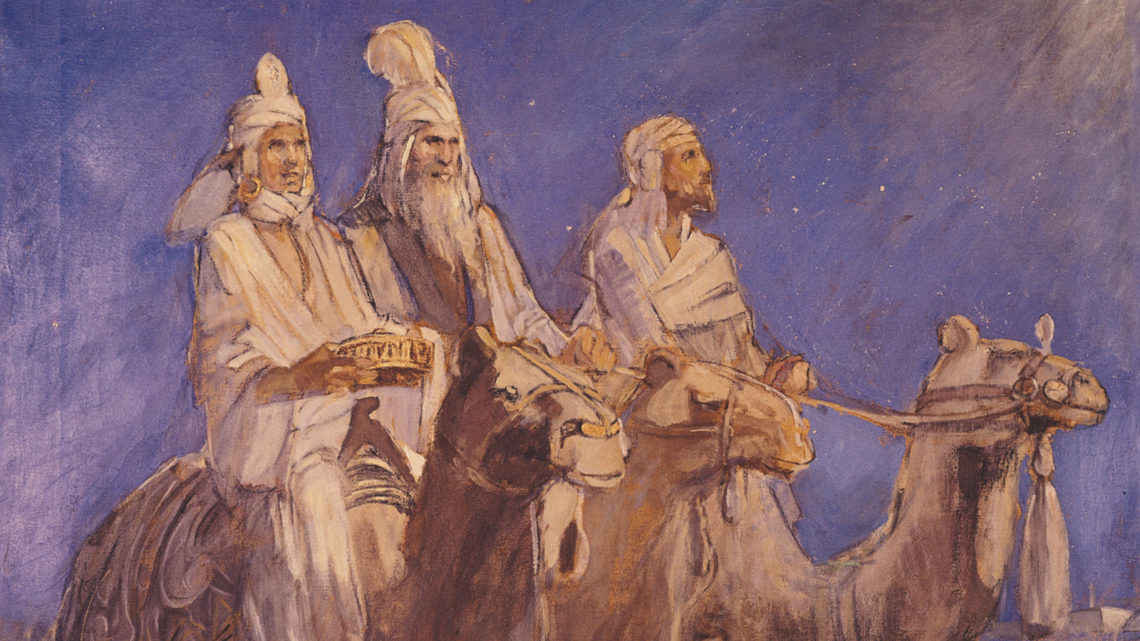 Prophecies of Christ in the Bible and Book of Mormon: A Downloadable Christmas Program
One of my very favorite Christmas traditions is gathering as a family on Christmas Eve and reading the story of Christ's birth. Growing up, my dad always read from the book of Luke in the Bible.
A few years ago I was asked to put together a church Christmas program, and it struck me that while there are plenty of prophesies of Christ's birth in the Book of Mormon, most members of the Church of Jesus Christ of Latter Day Saints mimic the programs of other Christian faiths who believe the Bible to be the only word of God.
Why do we do this? Directly under the cover title of the Book of Mormon, it says, "Another Testament of Jesus Christ." The Bible has the Old Testament and the New Testament. We have Another Testament. 2 Corinthians 13:1 tells us that "In the mouth of two or three witnesses shall every word be established." The Book of Mormon is a second witness. Its purpose is to establish that Jesus is the Christ.
If we want to show the Lord our gratitude for providing the Book of Mormon, and if we want to show the world that the Book of Mormon testifies of Christ, it might be a good idea to start using it when we celebrate Christ's birth.
I think it's also useful, if we want to talk about the birth of Christ, to start the story long before the actual event. It wasn't just that Jesus was born, that's special, but that he was the promised messiah. Prophets told of his coming. They gave the time, the place, the lineage, the name of his mother, the heavenly signs. And then it happened. And that is a miracle, that God made his children promises, and then he kept them. He spoke to his prophets, and his word was fulfilled.
As members of the Church of Jesus Christ, we know this is real. We know it still happens. If we know it, it should be reflected in our Christmas story.
So, without further ado, here's a PDF/DOC file for the program I compiled. It can be performed in about 30-60 minutes, depending on whether or not you want to add stage directions, costumes, and/or small children.
Feel free to print or edit the file for your own use. Don't worry about giving me credit, just don't try to sell it or claim you wrote it.
I hope the holidays find you warm, well, and surrounded by loved ones. Thanks for coming on this journey with me.
~Christine