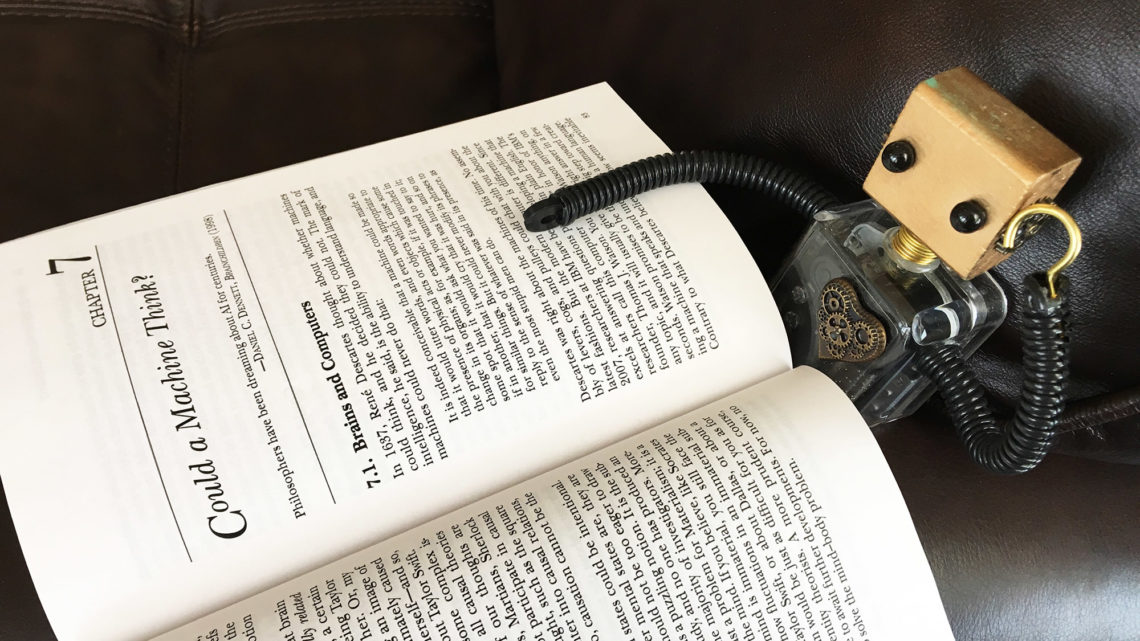 What I'm Working On: Spring 2019
The daffodils and crocuses in my yard are starting to poke their green antennae above ground. Sci-fi and fantasy magazine editors are sniffing out new batches of short stories. And I had the amazing opportunity to witness my best friend give birth to her third child (and third boy!) yesterday. Spring, indeed, has sprung.
It's been an auspicious beginning to 2019, albeit a challenging one. I have some really exciting projects coming up this year that I'll blog about in the next few weeks, plus a few surprises I can't talk about quite yet.
But in the meantime, here's the quarterly run-down of What I'm Working On:
RELATED PROJECTS:

NEW! Philosophy 210: Introduction to Philosophy
College class for my Bachelor's Degree in Creative Writing/Screenwriting. Class ends: April 2019
Frequent Flyers: Intermediate Class
I started taking aerial fabric classes in order to do research for a story. The story is on hiatus, but I've kept up with the classes and am now taking the intermediate class for a second time. Watch my Instagram for occasional videos of my progress! Class ends: May 2019
DRAFTING PROCESS:
"The Island Book"
Historical fantasy (100k words) about a dryad warrior who teams up with a too-brilliant-for-his-own-good scientist in order to save their magical archipelago from a warmongering demon. Draft due: September 2019
NEW! "The Woods"
Flash Fiction (1,000 words) about a mentor who doesn't believe his pupil is ready. Draft due: April 2019
ON SUBMISSION:
NEW! "The Faerie Ring"
Flash fiction (1,100 words) about a girl in 1960s Scotland who frequents the circle of mushrooms she once found with her mother. On submission since: February 2019
"Tree of Death"
Fantasy set in an Icelandic-inspired world (1700 words) about a girl who climbs a tree and defies the conventions of her society. On submission since: November 2018
"Honeybee"
Sci-fi short story (8k words) about a girl who is jealous of her sister's metamorphosis into the colony's new queen. On submission since: September 2018.
"ALIENS!"
Sci-fi short (5k words) about a scientist in Japan who, while waiting for the global broadcast of Earth's first Contact, receives a phone call from a nihilistic SCUBA diver. On submission since: January 2018
"Satellite"
Sci-fi flash fiction (700 words) about a sentient satellite. On submission since: May 2018.
"Robot Overlords"
Sci-fi poem (96 lines) about a woman who runs in a race against androids. On submission since: August 2018.
ON HIATUS:
"Submarine"
Contemporary sci-fi (10k words) about a submarine officer who meets a mermaid. Goes on submission: undetermined
"Space Circus"
Sci-fi novella (20-40k words) about a girl who joins a futuristic circus. Draft due: undetermined
Thanks for coming on this journey with me.
Christine
p.s. Make sure to subscribe by email if you want up-to-date notifications, because I'm not on Facebook or Twitter anymore.